---
Appliance Repair Manuals
---
For Kenmore appliances...see this model# chart for whom made your Kenmore appliance.
---
Frigidaire Front load washer ( many GE and Kenmore front load washers are made by Frigidaire )
Frigidaire front load washer manual Service manual
---
Frigidaire all in one Laundry Center - and some 417.####### Kenmore
Service manual- 27" Laundry Center Repair manual
---
GE, Hotpoint, Moffat, McClary and some RCA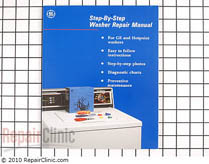 GE, Hotpoint washer repair manual General Electric, Hotpoint, RCA washing machine repair manual, covers standard and large capacity models 1994 & older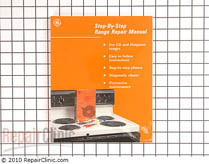 GE, Hotpoint electric range repair manual Electric range repair manual for GE and Hotpoint units. This manual is not model specific, much of the advice is general for many different GE ranges.
---
Whirlpool, Inglis, Roper, Kitchen Aid & some Kenmore repair manuals
Whirlpool, Kenmore Direct drive washer repair manual Describes step-by-step repairs for the most common direct-drive washing machine problems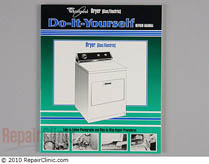 Whirlpool, Kenmore dryer repair manual Repair manual for Whirlpool - Sears - Kenmore - Kitchen Aid - Roper - Estate large capacity dryer. Gas and electric
Whirlpool, Kenmore dryer repair manual Whirlpool/Kenmore Dryer Repair Manual, covers two and four roller gas or electric dryers
Whirlpool, Kenmore dishwasher repair manual Describes step-by-step repairs for the most common dishwasher problems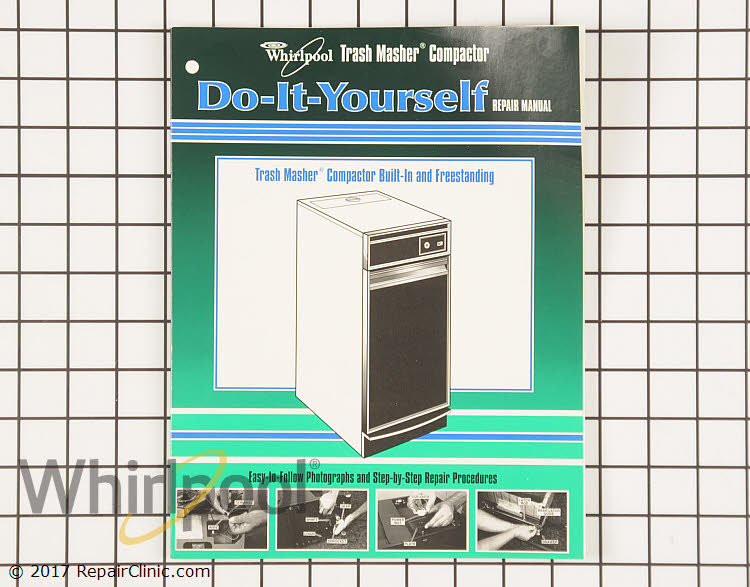 Whirlpool trash Compactor repair manual Whirlpool Trash Masher Compactor Repair Manual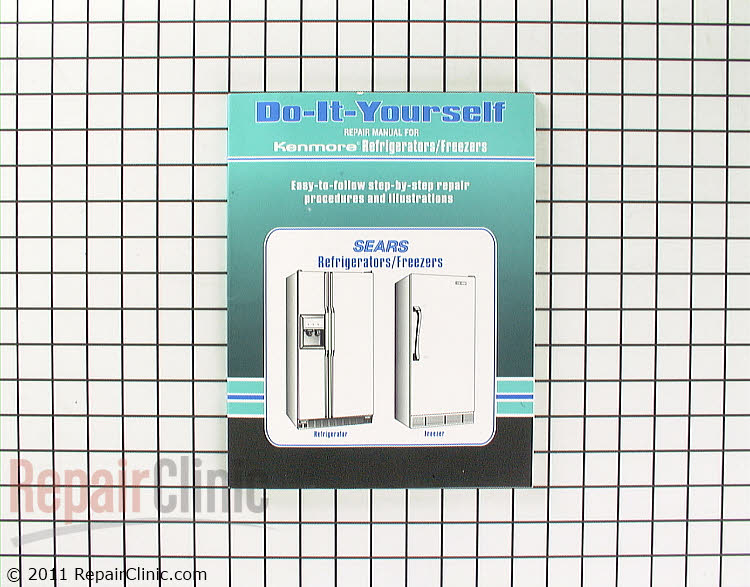 Do-it-yourself repair manual- Refrigerator
---
Even More Appliance Repair Manuals
---
---
---
---
Related Links
---