---
Question and Answer Section
---
Q & A message board entrance....
Welcome to the Question and Answer section. Before posting a question please have a look for the answer to your question in the Repair Aid pages. Lots of FAQ in the Frequently Asked Questions pages.
If you still need to post a question, remember to include the Make and Model # ( e.g. - Maytag washer, model# LAT9400AWW or Kenmore Dryer 110.12345678
Use "Family" rated language ... as we will remove any posting found to be offensive or unsuitable to the nature of this site.
Q&A Forum....
Click the picture link...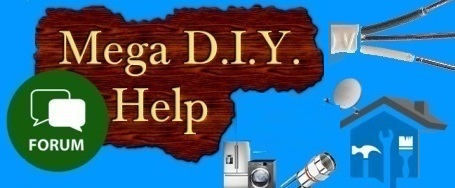 ---
Lots of useful and great information available from previous postings in the forum below...
This forum linked here.
---
Appliance Experts on JustAnswer.com can diagnose all your appliance problems, any time day or night, and can be more affordable than having a technician come to your home.
Connect one-on-one with an appliance technician who will answer your questions.
Need appliance repair help? Verified appliance technicians are on-line around the clock and ready to answer your question on-line or by phone.
One safest way to repair an appliance during COVID-19 is to tackle the project yourself, and consider JustAnswer Appliance Technicians help!
---
Searches below will help you find maintenance & repair parts, repair help as well as take apart help for many of your appliance repair needs...
---
Appliance Repair and Maintenance Parts
---
---
Related Links:
---