---
How Old Is My Appliance?
---
This is a common question.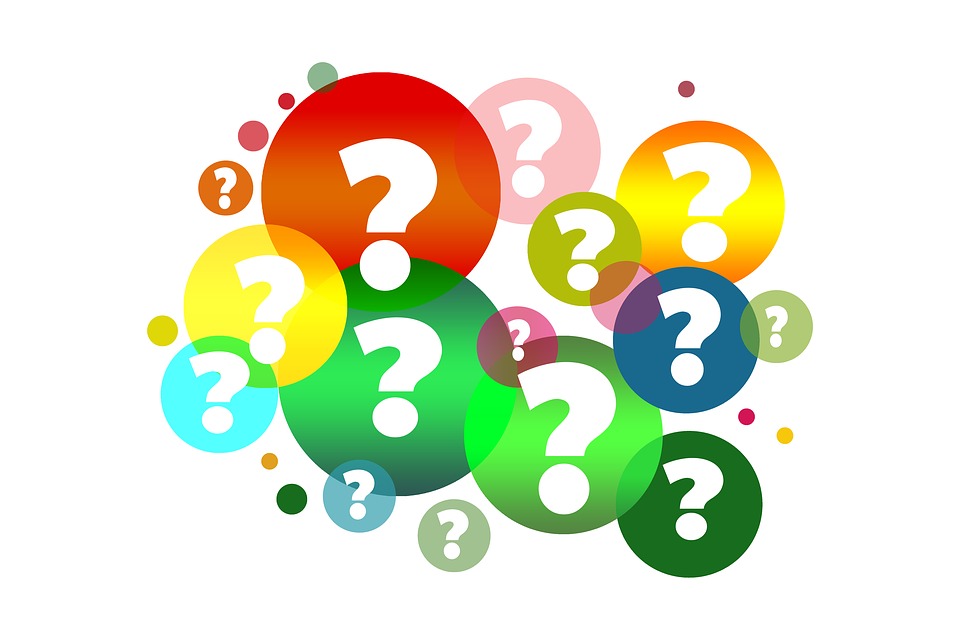 ---
The full model and serial numbers are important!
---
Some model# helps:
---
Linked below is some of today's largest manufactures date codes to find out when your appliance was made.
Department store brand names like Kenmore can be difficult to find this out as many of there appliances are made by several different manufactures. You may need to contact Sears with your model# and serial# and ask them for manufacturing date help.
Home-owners are often curious of the age of their home appliances. We have linked this service below to help them to find the manufacturing date of their major appliances.
Appliance manufacturing date help linkes are below...
---
Appliance Repair & Maintenance Parts
---
---
---
Related Links:
---