Appliance Repair and Parts Help, New Purchase Info and More!
Welcome to Appliance Repair Aid, Your Online
Appliance Repair Shop
ApplianceAid.com is your resource for appliance repair help and appliance parts. We also have appliance purchase help information if your old appliance is just too far gone for fixing, and a wealth of other appliance information.
---
Appliance Tip of the Week...
---
Air Conditioner Disassembly
---
Reference Model: None (Frigidaire)
---
Repairing an air conditioner, This video demonstrates the proper and safe way to disassemble an air conditioner and how to access parts that may need to be tested and/or replaced
---
CLICK the picture---->
---
Some AirConditioner parts: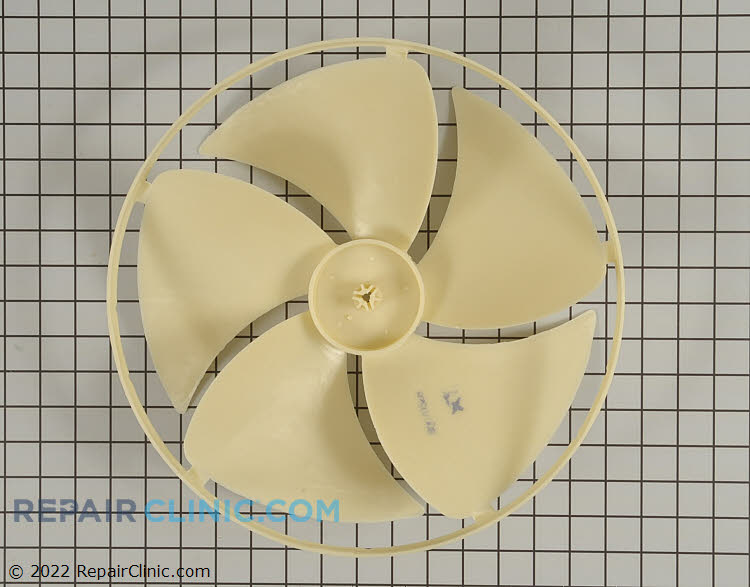 Fan blade
Item Number 5900A10009B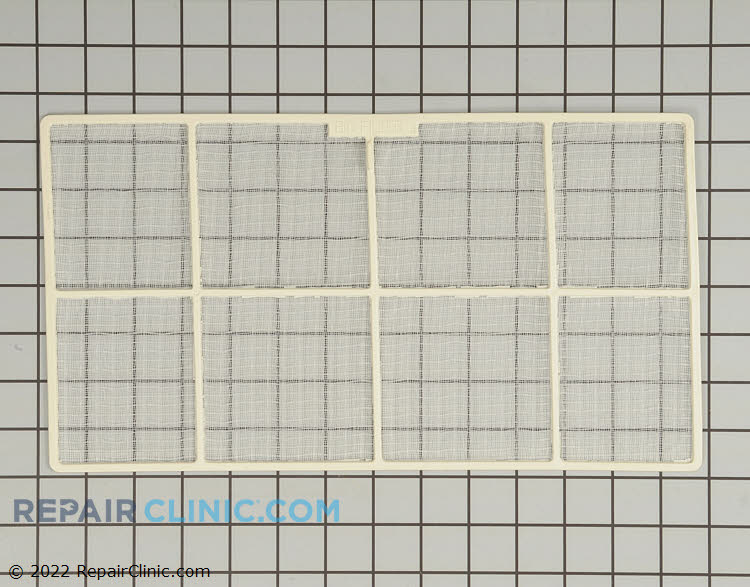 Room air conditioner air filter
Item Number 5231AR2148A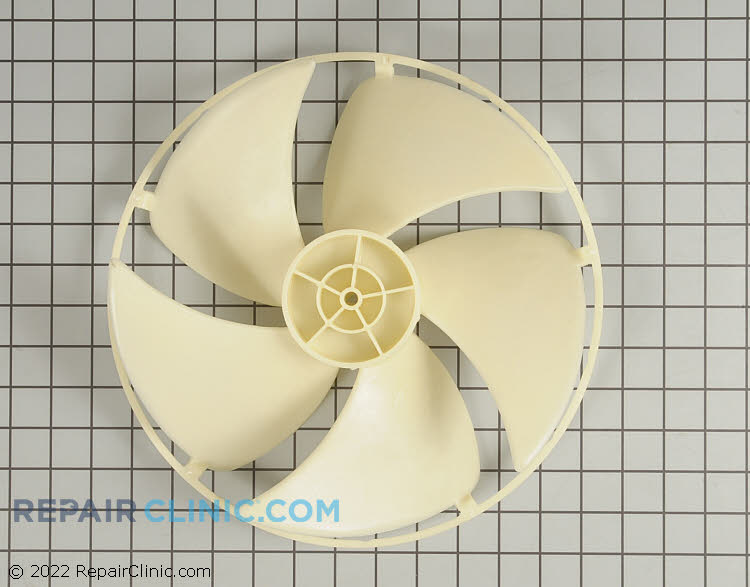 Condenser fan blade with slinnger ring
Item Number 5900A20015A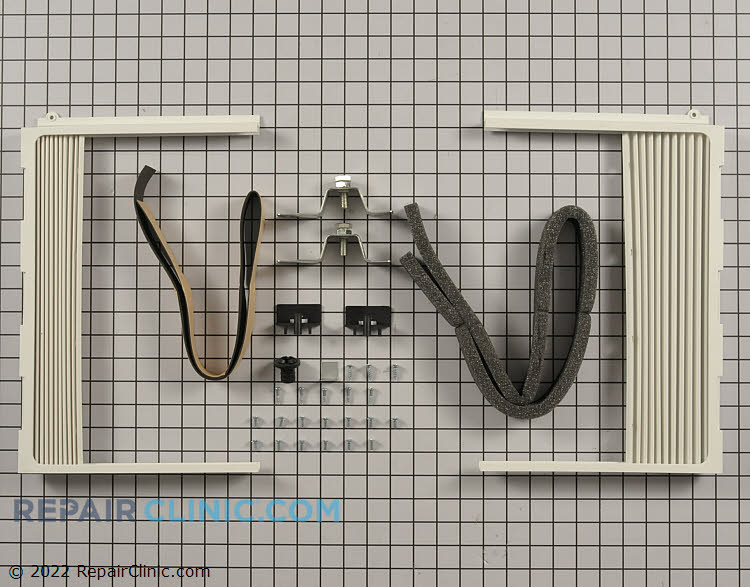 Window side curtain and frame assembly
Item Number 3127A20074X
---
LG Air Conditioner Disassembly
---
Reference Model: LW2217IVSM
---
Repairing an air conditioner, this video demonstrates the proper and safe way to disassemble an LG air conditioner and how to access parts that may need to be tested and/or replaced
---
CLICK the picture---->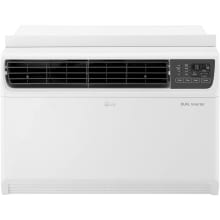 ---
Some Air Conditioner parts for the Reference model#:
Filter assembly, air cleaner
Item Number ADQ74993201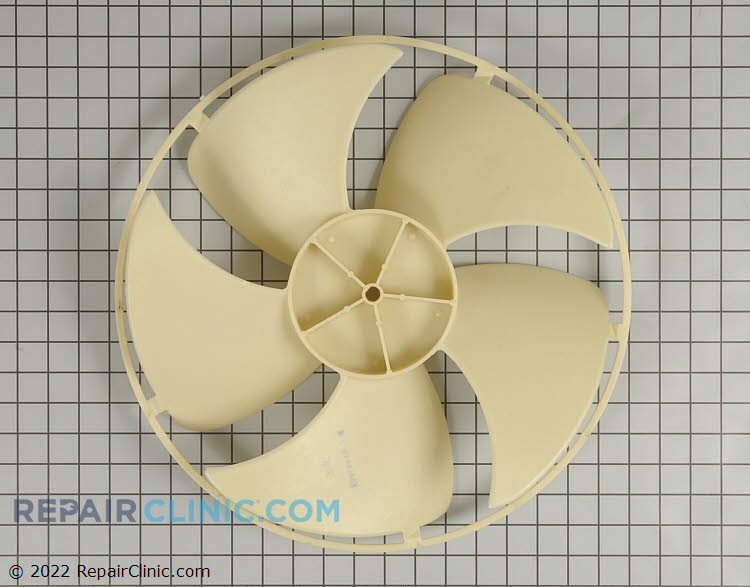 Condenser fan blade with slinnger ring
Item Number 5900A10011A
Pcb assembly, display
Item Number EBR83548703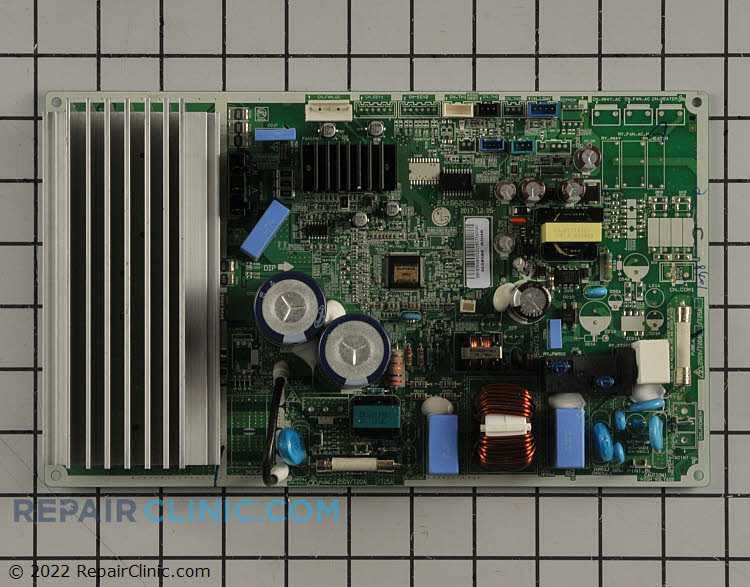 Pcb assembly, main
Item Number EBR83968401
---
Window Air Conditioner Repair Parts
---
---
---
Related Links:
---