Appliance Repair and Parts Help, New Purchase Info and More!
Welcome to Appliance Repair Aid, Your Online
Appliance Repair Shop
ApplianceAid.com is your resource for appliance repair help and appliance parts. We also have appliance purchase help information if your old appliance is just too far gone for fixing, and a wealth of other appliance information.
---
Appliance Tip of the Week...
---
Maytag Washer Latch
---
Model#: MVW6200KW0
---
Questions:
---
Lid latch, of course, is plastic. It broke off and now the washer will not start because it will it go into the slot.
---
Anyone know if there is a way to bypass this to have the washing machine start?
---
Do you know if I need to take the cover off the door in order to replace?
---
Answers:
---
Electronic washer will have fits and throw error codes if the lock is bypassed as it cannot then tell when the lid is opened or closed.
Just twist the old one counter clockwise to remove it, clockwise to install the new part.
Easy Peasy!
---
#3 in the part breakdown...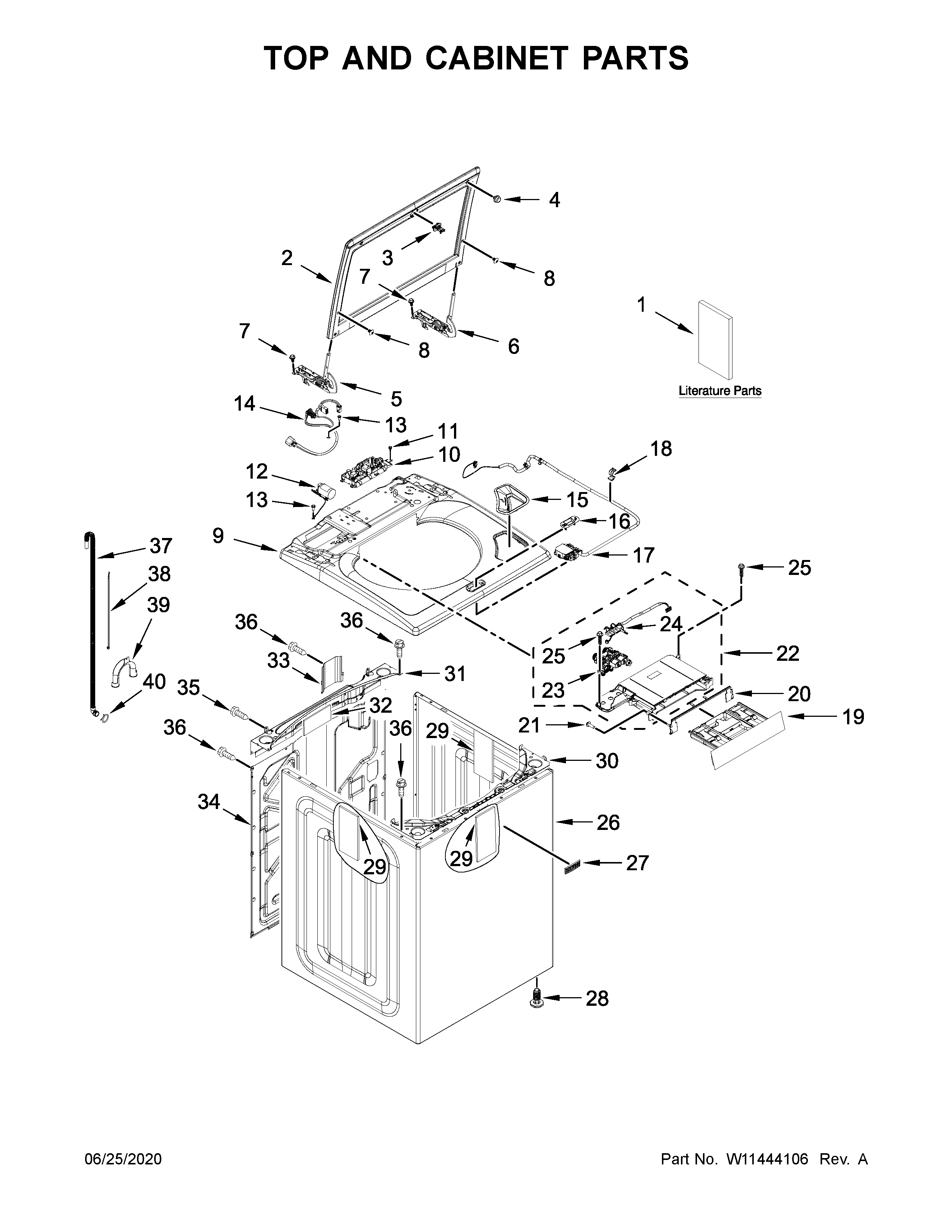 ---
---
Whirlpool Washing Machine Parts
---
---
---
Related Links:
---