Appliance Repair and Parts Help, New Purchase Info and More!
Welcome to Appliance Repair Aid, Your Online
Appliance Repair Shop
ApplianceAid.com is your resource for appliance repair help and appliance parts. We also have appliance purchase help information if your old appliance is just too far gone for fixing, and a wealth of other appliance information.
---
Appliance Tip of the Week...
---
Winter Is Fast Approaching!
---
Have You Checked Your Furnace Yet?
---
It's never too early to ensure your furnace is working properly. Colder weather is coming, so make sure yours is working as expected so you don't get left out in the cold! Find the top-rated OEM replacement parts and the expert DIY Repair Help you need.
---
Shop for Goodman Furnace Parts
Shop for Lennox Furnace Parts
---
With over 28,000 furnace replacement parts, Repair Clinic has everything you need to get through the cold seasons. Find circuit boards and timers, fuses and breakers, filters, heating elements, panel parts, and dozens of other parts for your Furnace.
Discover the most common problems facing furnaces, and learn how to repair them yourself with our easy-to-follow troubleshooting guides.
---
Furnace is not heating?
Furnace is Loud or Noisy?
Furnace Starts then Stops?
---
PARTS -
REPAIRS -
AIR FILTERS -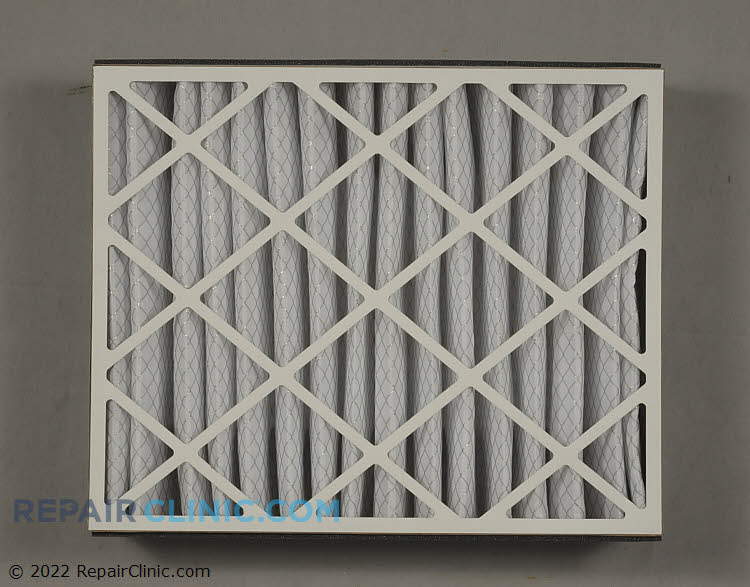 ---
The basic consensus among HVAC professionals is that you should replace your furnace filter every 90 days - or every three months. However, that depends on the filter's thickness. Thicker filters have more room to collect dirt and dust, so they don't have to be changed as often.
---
Shop for Bryant Furnace Parts
Shop for Carrier Furnace Parts
---
Shop over 4 million replacement parts from all of the top brands for your household appliances, outdoor power equipment, and heating & cooling systems
---
---
Related Links
---